Privacy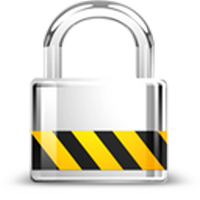 This site is maintained by the Municipality of Grootfontein. Information presented on this website is considered public information. No warranty, expressed or implied, as to the accuracy, reliability or completeness of furnished data is provided. No endorsement is intended or made of any hypertext link, product, service, or information either by its inclusion or exclusion from this page or site.
In preparation of this site, every effort has been made to offer the most current, correct, and clearly expressed information possible. Nevertheless, inadvertent errors in information may occur. There are links and pointers to third party Internet web sites contained. These sites linked from the the Grootfontein website are not under the municipality's control.
The Municipality of Grootfontein does not assume any responsibility or liability for any information, communications or materials available at such linked sites, or at any link contained in a linked site. Similarly the municipality makes no representations or warranties regarding the condition or functionality of this Web site, its suitability for use, or that this Web Service will be uninterrupted or error-free.
The Municipality of Grootfontein shall not in any event be liable for any direct, indirect, punitive, special, incidental, or consequential damages, including, without limitation, lost revenues, or lost profits, arising out of or in any way connected with the use or misuse of the information or lack of information on the web site.
Information supplied through the contact form or other means to the municipality is treated as confidential and will at no stage be provided or sold to any other third party. Information supplied through the contact form will be treated as solely informational requests only.